Leadership Begins with YOU!!!
2017 Leaders at All Levels Convention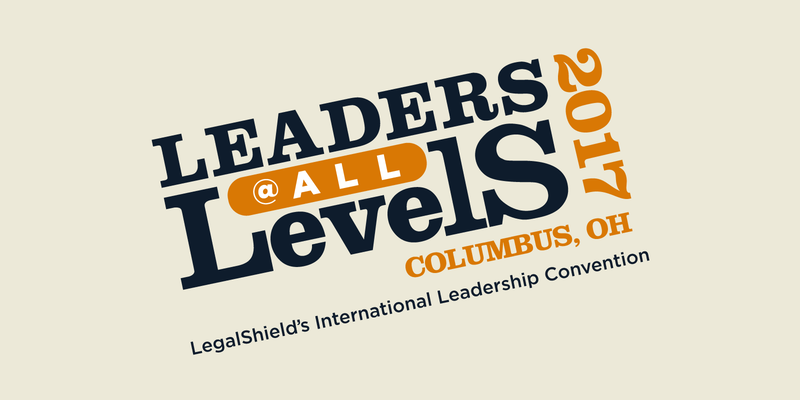 2017 LEADERS@ALL LEVELS CONVENTION
Featuring Renowned Leadership Expert John C. Maxwell
---
Hyatt Regency  Columbus/Greater Columbus Convention Center
Columbus, Ohio
September 8-10, 2017
John C. Maxwell
General Session Speaker
John C. Maxwell, the #1 New York Times bestselling author, coach, and speaker,  has sold more than 26 million books. Maxwell was identified as the #1 leader in business by the American Management Association® and the world's most influential leadership expert by Business Insider and Inc. magazines in 2014.  He is also the recipient of the Mother Teresa Prize for Global Peace and Leadership from the Luminary Leadership Network.
Leadership Begins with YOU!
Software magnate Bill Gates once said, "As we look ahead into the next century, leaders will be those who empower others."
Think about that. The most successful self-made businessman of our time–the richest man in the world–doesn't mention titles when he talks about leadership. That's because leaders empower, develop and inspire everyone around them, regardless of position. You don't have to have a large downline nor a lofty title to be an effective leader.  Conversely, the trappings of title and responsibility may not make you more than a run-of-the-mill boss, rather than the leader you aspire to be.
The good news is that leadership consists of a set of practices and attitudes that can be learned and cultivated. With this in mind, please plan to join us for the Leaders@All Levels 2017 Convention. Whether you are an experienced LegalShield Associate–or are the only person on your team–Leaders@All Levels has something for you!
Leaders at All Levels Ohio Convention