"Success is nothing more than a few simple disciplines, practiced every day."
Jim Rohn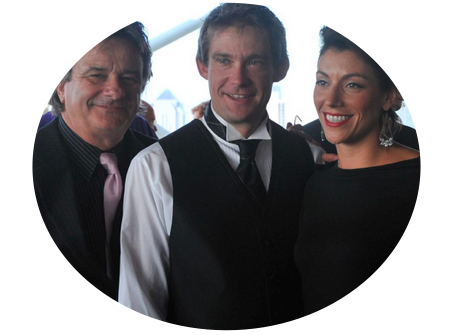 Learn our simple system that can help you build a business that will last for a lifetime.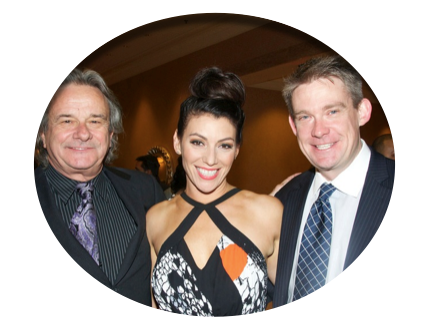 Track where your team leaders, Mike, Steve & Kim Melia are doing meetings & trainings all over North America.
Replay Conference Calls
Here is where I will put the replay conference call information.
2015 Las Vegas Convention
Sign Up For Team News Updates