Melia Family Rock Stars
Top Executive & 6 Figure Income Earners
The Melia Brothers' journey began on April 19th of 1994 when Steve, 23 & Mike, 42, decided to become business partners.  Over the next few years, the excitable and optimistic brothers lived in their sister's attic apartment in NJ, shared a beat-up GEO Metro, while working tirelessly to build their Empire.  The brothers morphed into the Melia Family when they met Kim in 1998 and she eventually became the third partner. Kim came from a broken family and her childhood was often full of food stamps and hard times.  She hated everything about her corporate banking job and knew that she wanted something more out of life.  This powerhouse trio have built their business around their lives and have true freedom.  With consistency, discipline, a positive attitude and a great team, they now earn over $600,000 a year with LegalShield.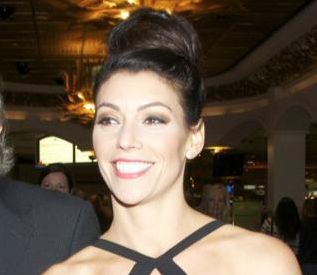 Kim Melia
$600,000 Ring Earner
Millionaire Club Member
Kim Melia has been with LegalShield for over 18 years.  Her background was in Corporate Canada, but now loves owning and creating her dream life.  She works with her amazing partners, Steve & Mike Melia.  She's also the driving force behind the Work, Play, Love Foundation.  Learn More About the Foundation HERE.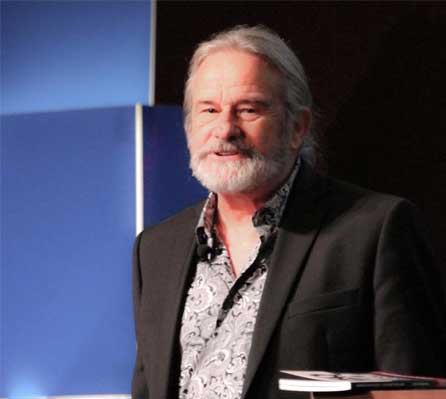 Mike Melia
$600,000 Ring Earner
Millionaire Club Member
Mike has had many years in the business world, but never the amazing time freedom that he has now, after years of working his LegalShield business with his partners, Kim & Steve Melia.  He loves traveling the world and spending time with his kids and grandchildren.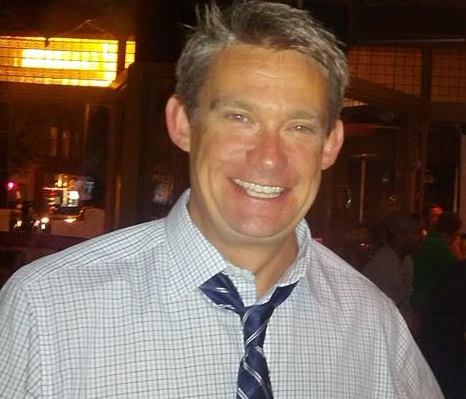 Steve Melia
$600,000 Ring Earner
Millionaire Club Member
Steve has been full-time in network marketing since he was 24 and credits the industry to the incredible time freedom he's achieved.  In addition to building one of the largest teams in network marketing, Steve has been traveling around doing stand-up since 2008.  In 2011, Steve took a year off and attended all 162 NY Yankee games of that season.  YES…Home and away His first book followed soon after, 162 The Almost Epic Journey of a Yankee Superfan. In 2016 He launched his podcast The 162 Experience. This is a weekly show about success in business, sports and life.  In 2016 he authored and self-published his second book, The Last 42 which is a tribute to his late brother Jim Melia.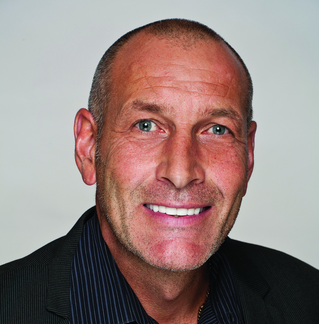 Steve Baker
$300,000 Ring Earner
Millionaire Club Member
Before LegalShield came into my life I was a painter and decorator in southern California.  Earning $10 per hour, I had a pretty good life for a single man with no money. I started work at 6am and was usually finished by 3pm. Most of my time away from painting was spent playing soccer or at the beach with my friends who…Read More HERE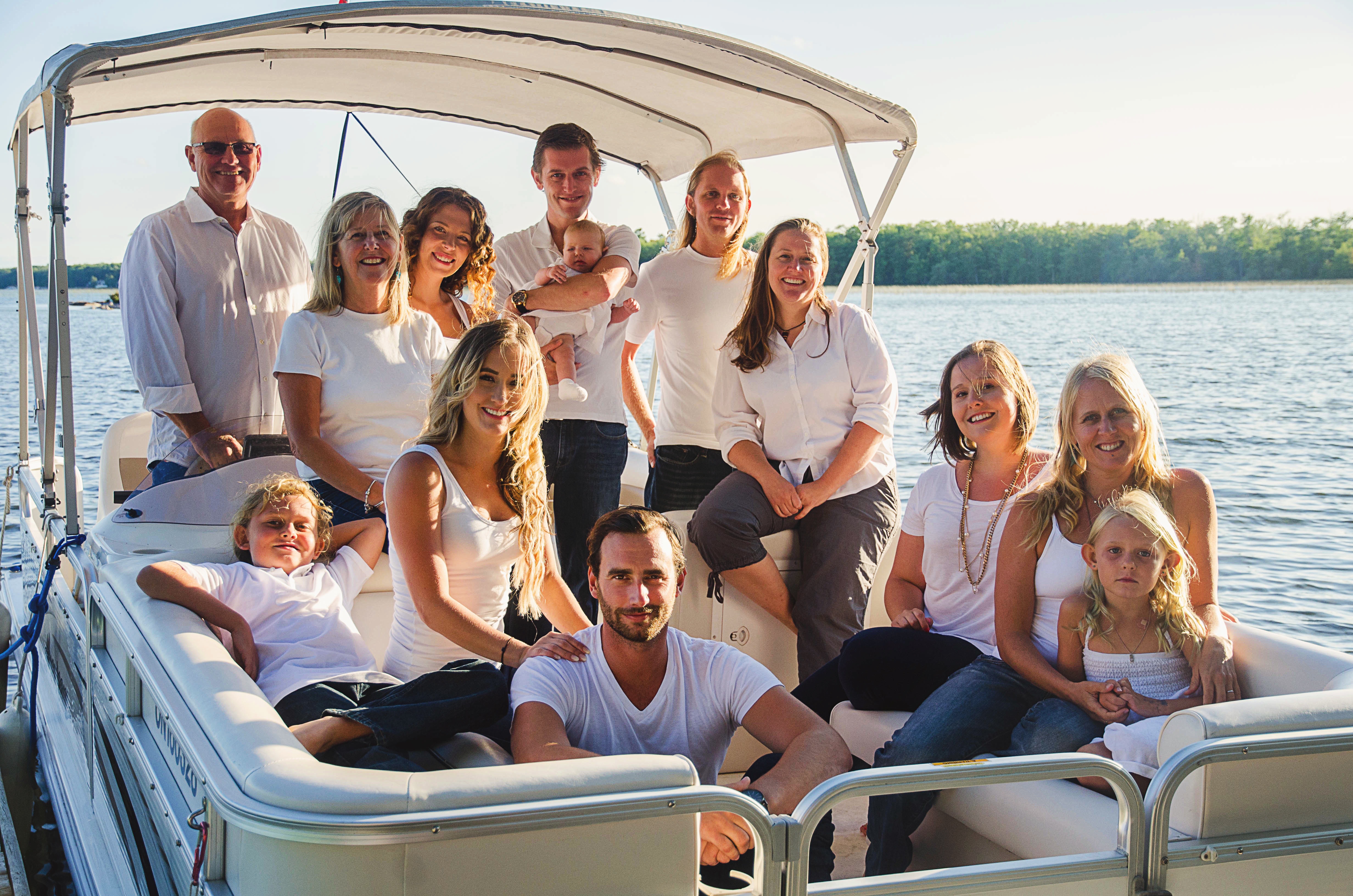 Rob & Charlene Mackenzie
$150,000 Ring Earner
Millionaire Club Members
I was a police officer for more than 25 years when I saw PPL, now LegalShield. Charlene had been a legal secretary and then a stay-at-home mom with our 5 amazing children. With such a large family, we were always looking for…Read More HERE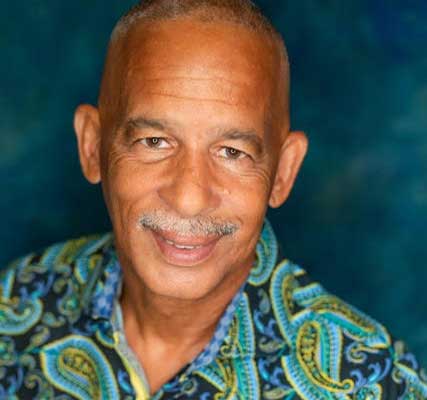 Chip Humphrey
$150,000 Ring Earner
Millionaire Club Member
I have a very unique background. I am a Retired Professional High Diver and Aquatic Entertainer. I have had the pleasure of producing and performing in high diving shows in 22 countries all around the world from Hong Kong to Dubai and from England to Australia….Read More HERE.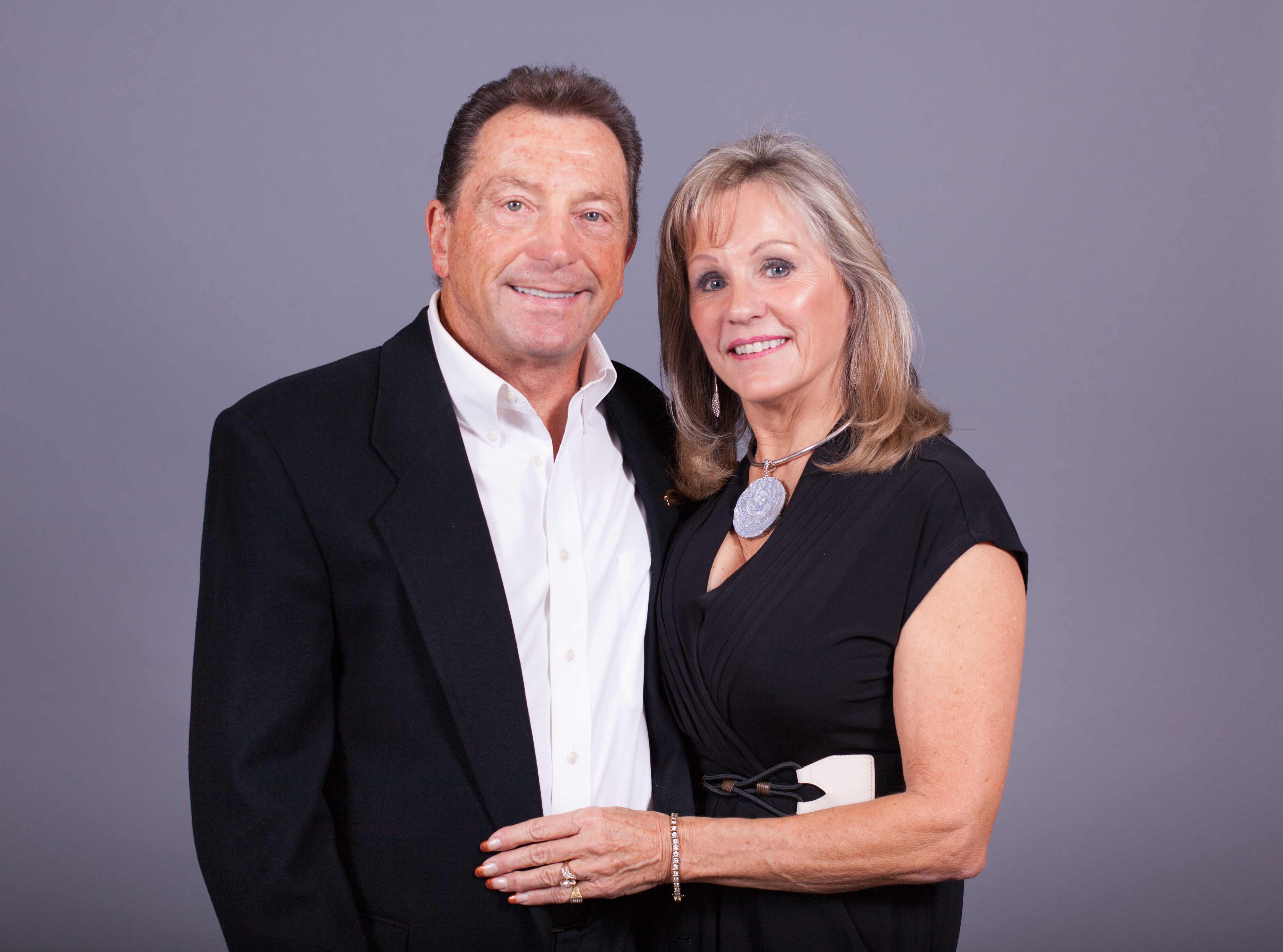 Bob & Denne Sappington
$100,000 Ring Earners
Millionaire Club Members
Here are three pics of Bob and Denny, use whatever works….Bob and Denny have been privileged to work with the Melia's in LegalShield since September of 1998.  Denny is amd has been an elementary school teacher for over…Read More HERE.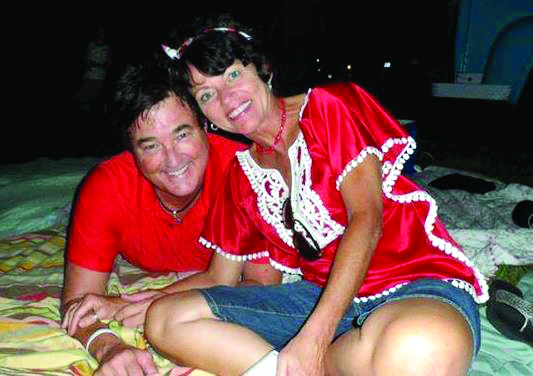 Randy & Char Parker
$100,000 Ring Earner
Millionaire Club Members
Randy and Char Parker have been LegalShield associates since January 2003. For the past nine years they have felt blessed to be a part of such an honorable and respectable company.  Randy originally became involved with LegalShield after using his Life Events Legal Plan and having incredible…Read More HERE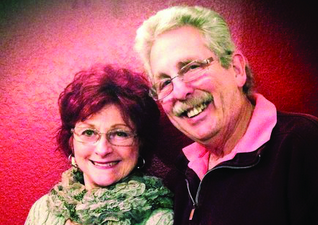 Bob & Vickie Levy
$100,000 Ring Earner
Millionaire Club Members
Bob Levy has always had an instinct for recognizing cutting-edge trends. Early in his career, when he was a young clothing salesman, he sensed a major trend about to occur in the fashion industry and opened the first store in the south that sold bell-bottoms ….The Merry Go Round Boutique, in Atlanta, Georgia…Read More HERE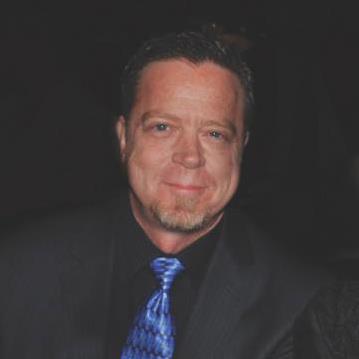 John Busch
$100,000 Ring Earner
Millionaire Club Member
I found myself making a living with stocks and options, which meant I was glued to a computer and television for about 50 hours a week. I was not happy with where I was in life and a friend asked me to review information about a business; I saw an opportunity to live my dreams. Even though I was…Read More HERE
Kandra King
$50,000 Ring Earner
Platinum 4
Kandra has been working in the Entertainment Business as an Actress, Show Host, Dancer, Singer, and Writer for over 20 years. Kandra was very attracted to LegalShield because..Read More Here.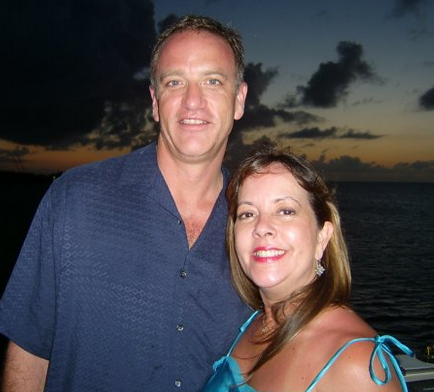 Mark & Vene McDonald
$50,000 Ring Earners, Silver Executive Directors
Millionaire Club Members
Just a little over five years ago we found ourselves, like a lot of people today, facing a very difficult financial situation and wondering how we were going to pursue the life we had always dreamed about. We had risked everything on…Read More HERE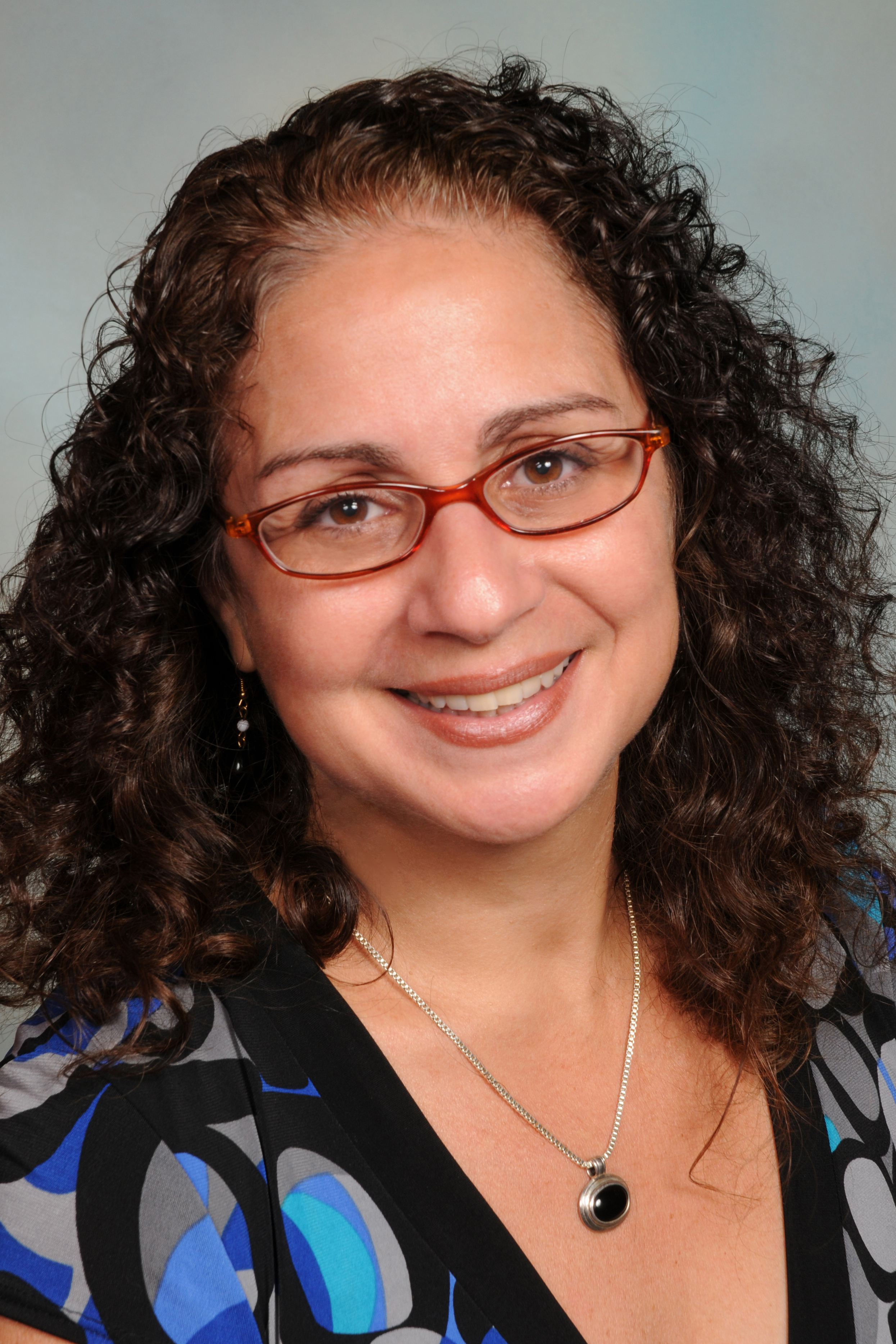 Julie Gershon
$50,000 Ring Earner

ED, Certified Group, Small Biz, and CDLP
Ever since my first criminal justice class in high school, I always thought I wanted to be a lawyer.  I was headed to law school with my undergrad degree in legal studies and criminal justice when I decided to take some time off to work with...Read More HERE.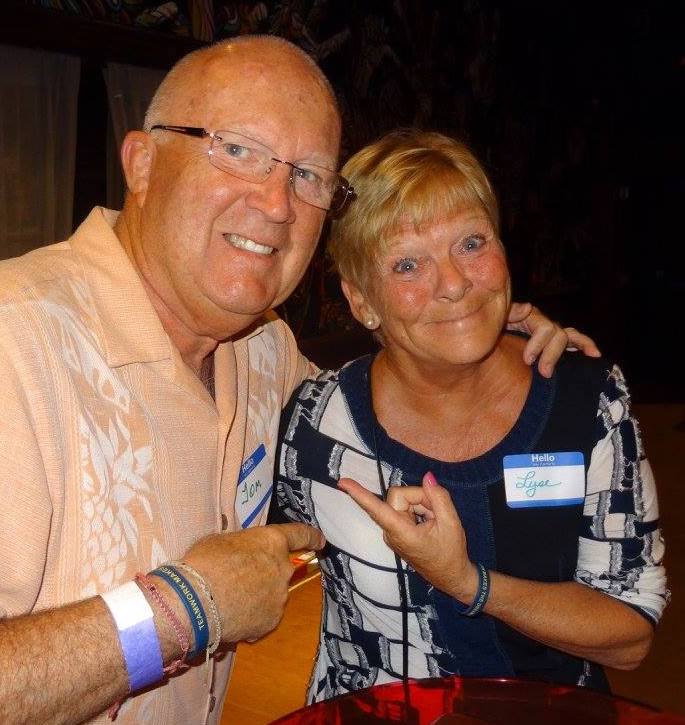 Tom & Lyse McDonough
$50,000 Ring Earners
Bronze Executive Directors, Golden App Earners
I was a stay-at-home Mom and Tom, a corporate executive.  His daily commute was long, the business trips too frequent and our 2 children were growing up way too fast. All it took was a decision over lunch with an old friend and everything changed…Read More HERE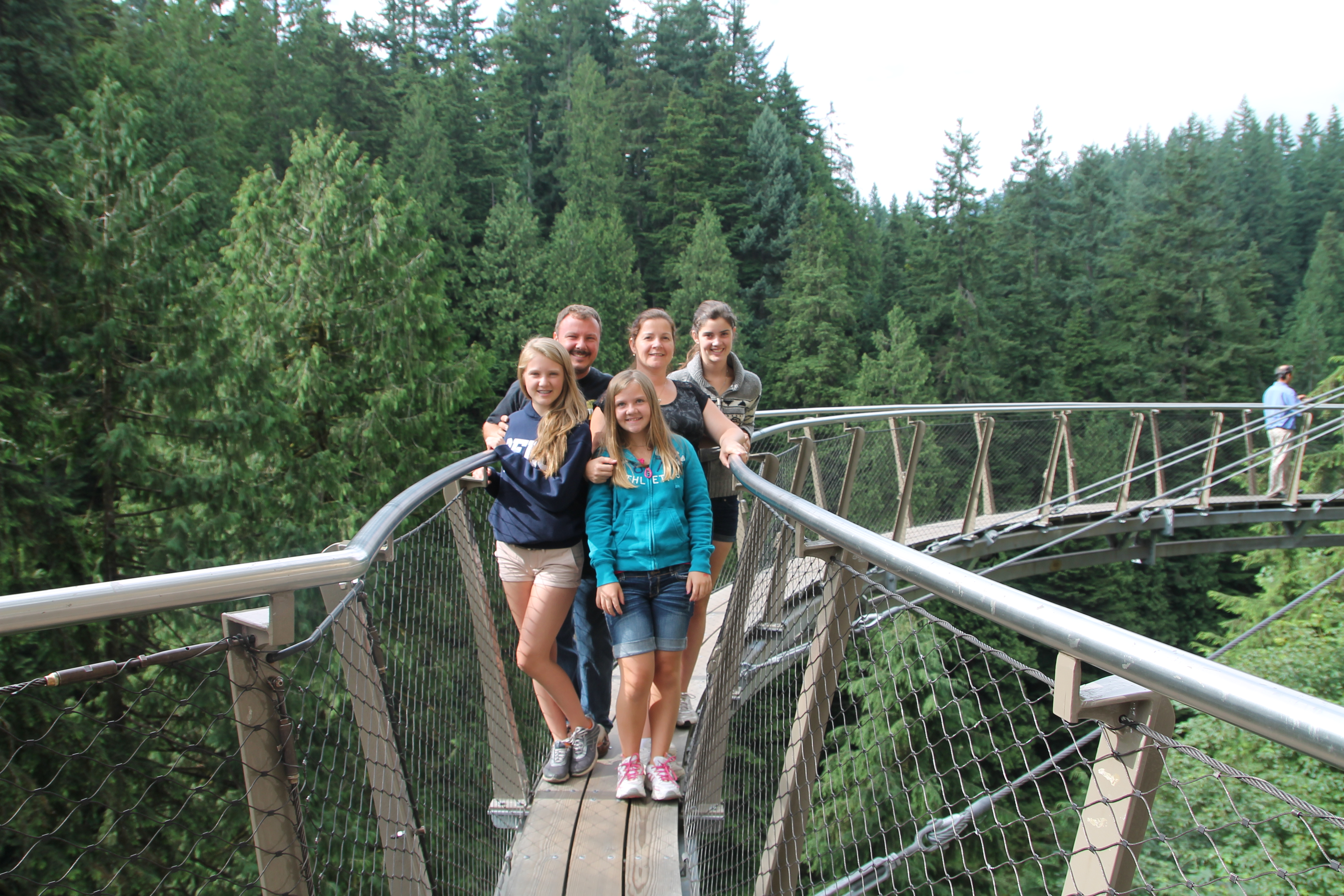 Brad and Moira Roberts
$50,000 Ring Earners
Silver Executive Directors
When I first saw PPL, I joined as a member only. Thanks to Mills and Mills, our Ontario provider law firm's advice through my divorce, my two daughters live with me today. Thank you to Mr. & Mrs. Stonecipher and to the couple who sold us our ….Read More HERE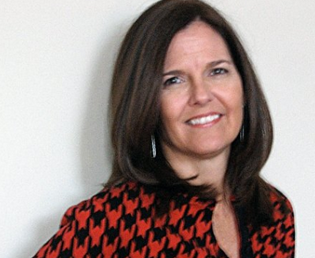 Mollie Sherrill
$50,000 Ring Earner,
Bronze Executive Director
In the 13 years since I signed on with LegalShield, I've been paid hundreds of thousands of dollars for doing something that I enjoy doing anyway…letting people know when I believe our
services can help them!….Read More HERE