Work~Play~Love
Enriching the lives of children.
"The best way to find yourself is to lose yourself in the service of others." ~ Mahatma Gandhi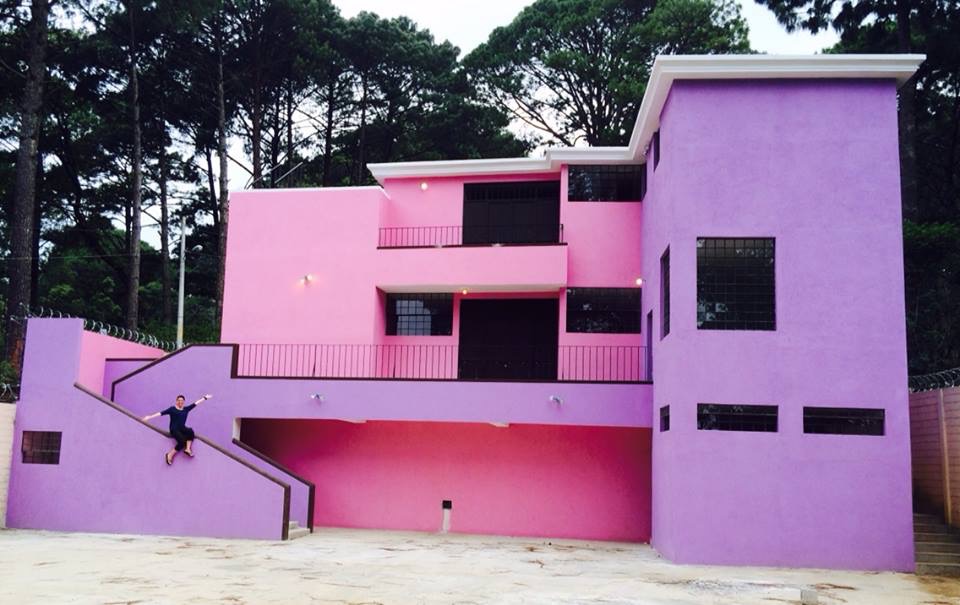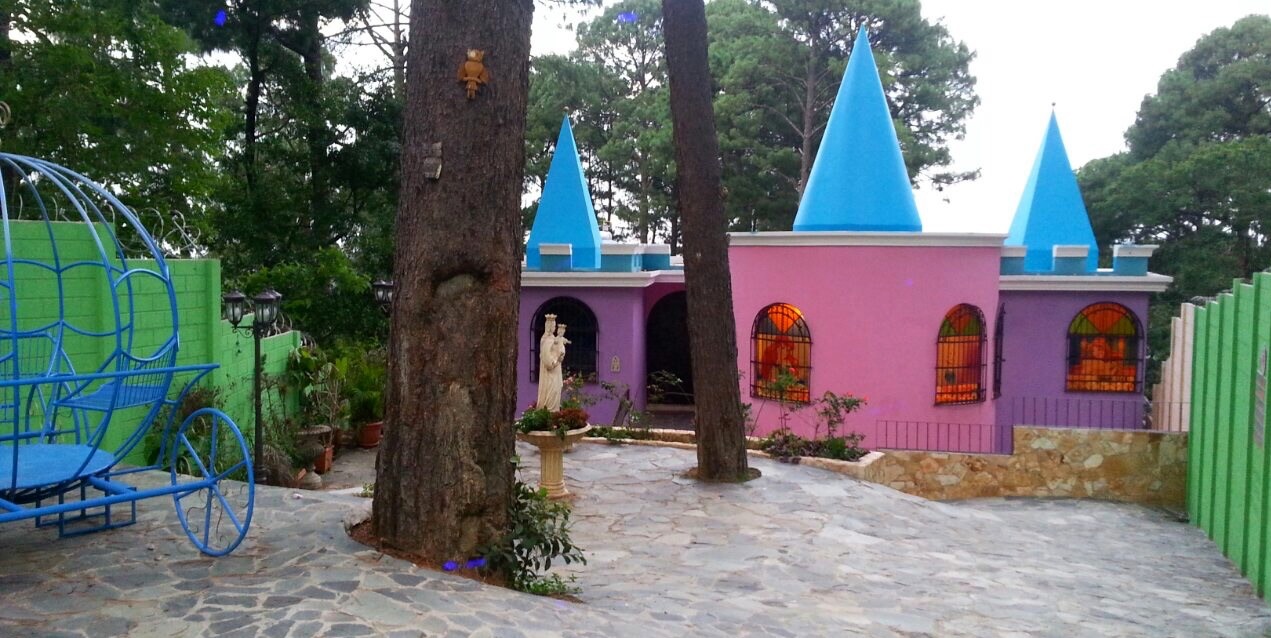 Mission Statement:
To inspire and empower all young people to value human life by developing a positive self image and to realize their full potential as productive, responsible and caring citizens.

We are committed to serving the children of the world and giving them every chance to lead a fulfilling, healthy and prosperous life. Everyone deserves to be loved.
~Our hearts have no borders~
Hogar Heroes
Many sweet, talented and innocent children end up finding their home at the Hogar Miguel Magone Orphanage.  There is a waiting list for the girls to finally have a safe place to live.  The girls' orphanage has been made possible by our amazing contributors, they are our Hogar Heros.
Our goal is for you to become a Hogar Hero by helping in whatever way you can.  The Administrative Fund for the girl's orphanage will help by paying for: food, teachers, on site psychologists, insurance, and utilities allowing the staff to focus on pouring love into the children.
Help us achieve our ultimate goal, and be one of the 200 members of the Hogar Heroes.
The Hogar Heros will help us achieve our goal for 2013.  Our goal is to raise $60,000 to cover the running costs of the girls orphanage.
Taking the financial burden off this orphanage will allow the directors and teachers to concentrate 100% of their efforts on the children, instead of worrying how to pay the bills for these sweet girls, who would otherwise not have adequate shelter or food.  This will only be possible with your donations.

Become a Hogar Hero
You can become a Hogar Hero by donating monthly:
$10/Month Hogar Hero $15/Month Hogar Hero $25/Month Hogar Hero $50/Month Hogar Hero One Time Donation
Your contributions and donations are graciously accepted. We are also looking for sponsors for individual boys. This is a very rewarding experience.
Interested parties can contact Kim directly at kim@kimmelia.com
The Melia Family Foundation Began Here…
On Father's Day, 2004 we were invited to spend the day with a dear friend who was terminally ill with cancer. His name is David Stecki.

"The first time I met Dave was at a Super Saturday in Long Beach, California. His enthusiasm was contagious. I knew right away he was going to the top." – Mike Melia
On the way home from our visit Steve began to reflect on what we could do to help. The Melia Family Foundation was the solution he came up with. He proposed the idea to Kim and Mike and the Foundation was born.
Throughout his fight for life, David was a source of inspiration. It is easy to have a good attitude when things are going great. David showed us what he was made of when the chips were down. His zest for living and his unwillingness to succumb to depression and defeat has been a tremendous example for all of us.
David's Spirit will always be alive as the Melia Family Foundation strives to aid others in need.